Dearest Friends,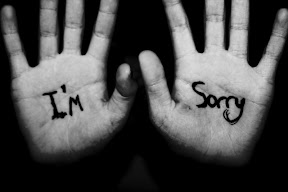 Sorry Ive neglected my blogspot.
I know you've been waiting on me to get right...so here I am.
Ive been a little busy being a mommy.
Hopefully, from this moment forward I am able to continue to work on my Love Notes to our favorite culture, Hip Hop.
Peace.