Dearest Fabolous,
There REALLY is NO competition right now...
Unlike many of the other lames, I'm not surprised at how hot your new mixtape, The Is No Competition 2
[DJ Drama. Gangsta Grillz you bastards
], is. You have been in my top 3 favorite hip hop artists since your
dada-da-da-da-da-damn
days. Shiiiddd, I always knew you were hot & now many of the people who were in a deep ass slumber are finally starting to wake up.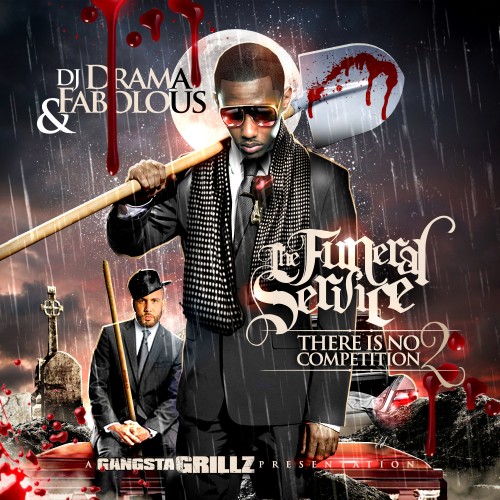 Ever since the album has dropped, my twitter time line has been filled with your lyrics. I LOVE IT!