Dearest Bobby V.,
I was browsing through a few websites & came across this picture taken from your "
BeepBeep
" video.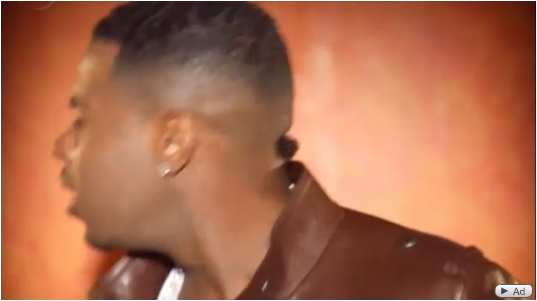 EwwWWww, what the HELL is that on the back of your head?
Do you plan on growing it out & braiding it?
I mean, is this suppose to be some new trend youre hoping dudes catch onto?
Like
Kid Fury
asked,
"
Are we going to act as if this shit is acceptable
?"