Dearest Ice-Cream Lover,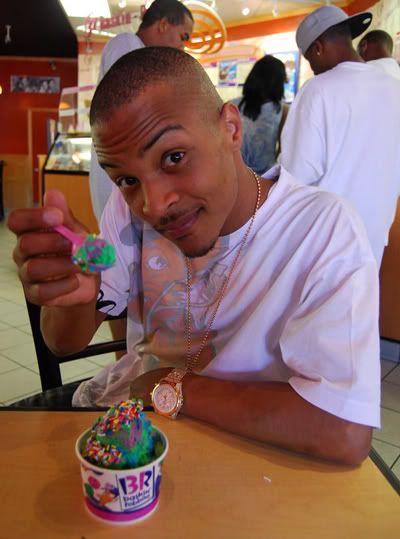 This is just in time for this hot ass weather &
I don't have to break a Dollar...
I can just use the change in my ride.
When was the last time you paid $.31 for anything in your life?!
Well, THIS WEDNESDAY [tomorrow 5-10 pm], my favorite
Ice-Cream Shoppe -[BASKIN ROBBINS]- Will have all 31 flavors for
$.31 a scoop!!!!
[&& $100,000 donation goes to our brave Firefighters!]
Click
31 FLAVORS
to find the closest Baskin Robbins near you!