Dearest Fabolous,
YOU'RE ONE OF MY TOP 5 FAVORITE RAPPERS...Period!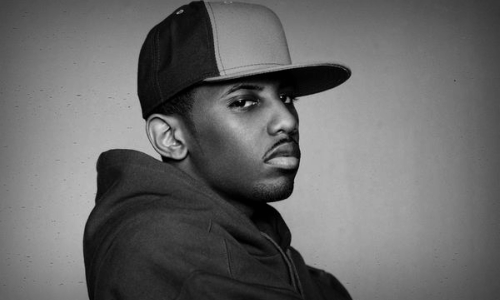 & this isn't some new sh*t either.
I have been a lover of your lines/flow since...
the dada-dadadada-damn days & every song/album since then.
Your flow is crazy & the sh*t you say catches me off guard &
reminds me why you're one of the most slept on [lyrical] rappers...
[in my opinion].
Below is one of my joints off of
'Loso's Way'
featuring "Miss Keri Baby".

"We in this bitch like an unborn baby" -HA!-
& although I've had this CD since Tuesday, I haven't listened to every song yet b/c I just cant get pass this one...it go SO HARD!!! [-ugh!-]
& now a CLASSIC Throwback...